How do you get to Cargnegie Hall? Practice!
We've been manufacturing e-liquids for nearly 5 years for leading UK ecig and e-juice brand Vapeshop and we are renowned as the place to go for white label e-liquid. Our processes are refined, our technology is bespoke and every single member of the team is valued and necessary.
"Vape Lab have been making our own brand e-liquids since 2013. They helped us with the design layout of the labels to our design. Our customers love the flavours they have developed for us. The e-liquids sell well in our shops and are priced very competitively enabling us to realise a high margin. The company are great to work with and we are very happy with their service."
JM – Southend, Essex.
Beautifully British
Mixed, design & bottled all within the UK.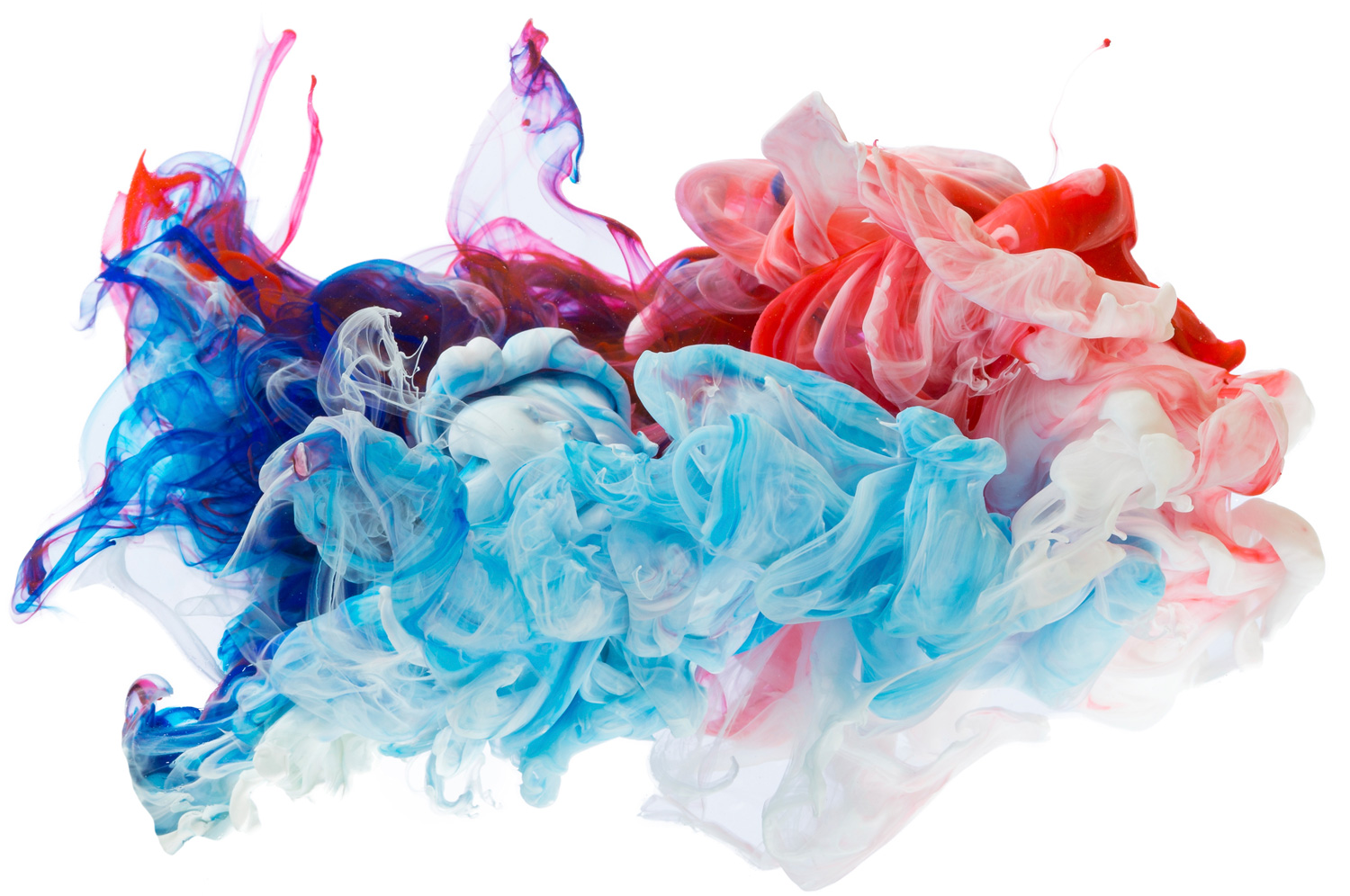 We are exceptionally proud of being a UK company – providing jobs not just here, but also through our suppliers. We exclusively use UK-based companies for everything from our raw ingredients, to our labels and bottles.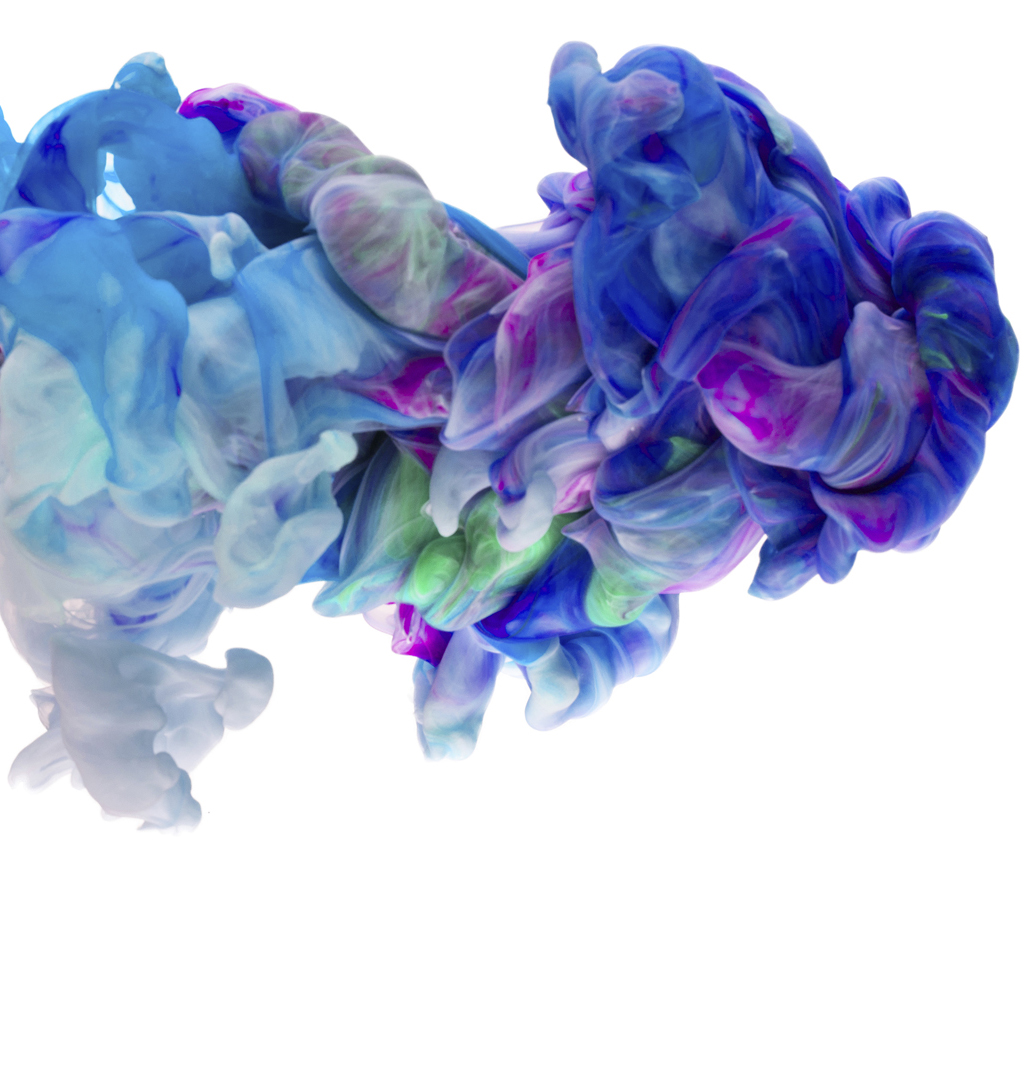 We are always open for a chat so give us a call
0845 259 1935
Request a sample
We know not all e-liquids are created equal, we relish the opportunity to send you some of our delectable e-liquids for you to experience first-hand. Please fill in the below and we will be in touch shortly!
Thank you
We will be in touch you to finalise the delivery. If you prefer, just provide your details below and we'll ship you sample pack immediately!