Creating beautiful, distinctive, consistent e-liquid is what we do.
Our Mixologists are constantly working on new product development, combining flavours to ensure all your senses are aroused. We only work with flavour houses and suppliers that have been personally audited and meet our high standards of quality.
Come see how we do it, take a look below.
"I've been stocking VapeLab for a couple of years now. My customers like value for money and love this brand of e-liquid. Great customer service and lead times from my perspective too!"
Ian Green: Southampton Vaping Centre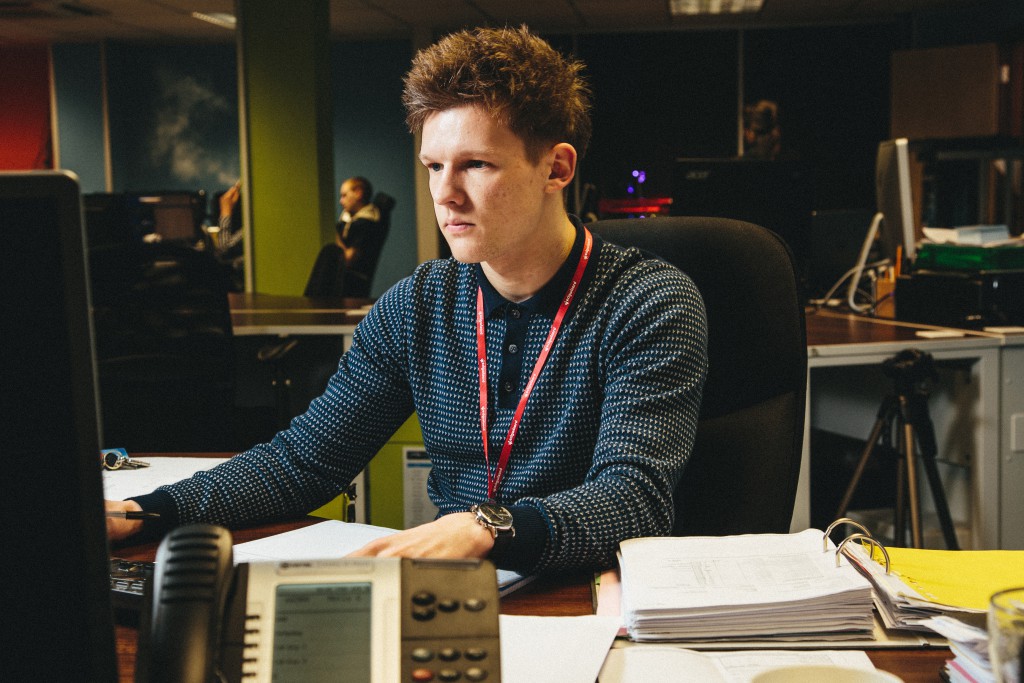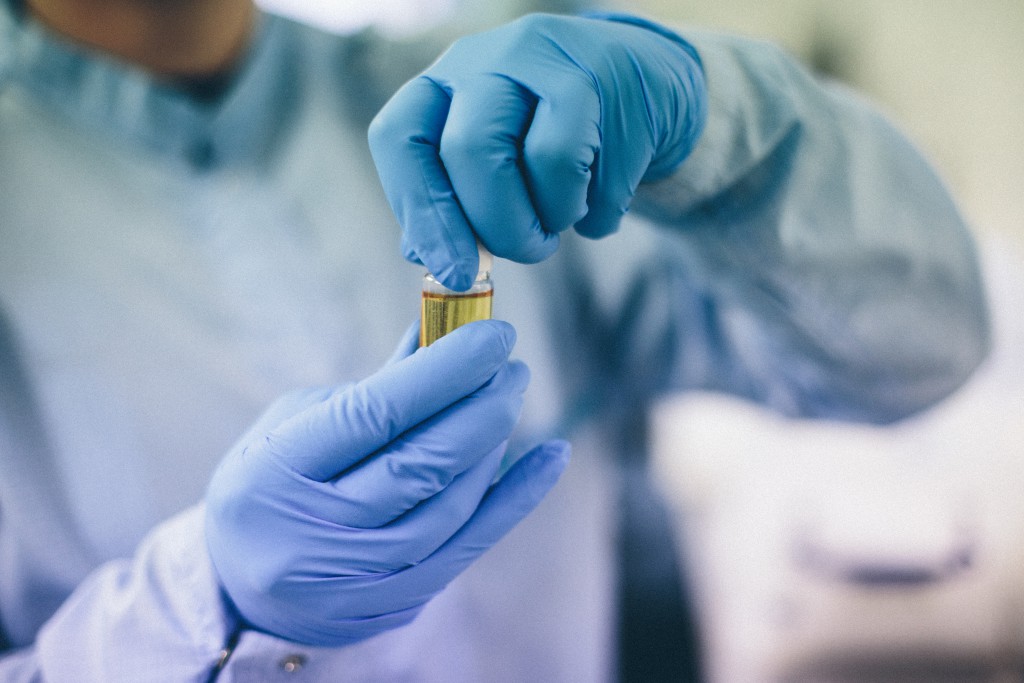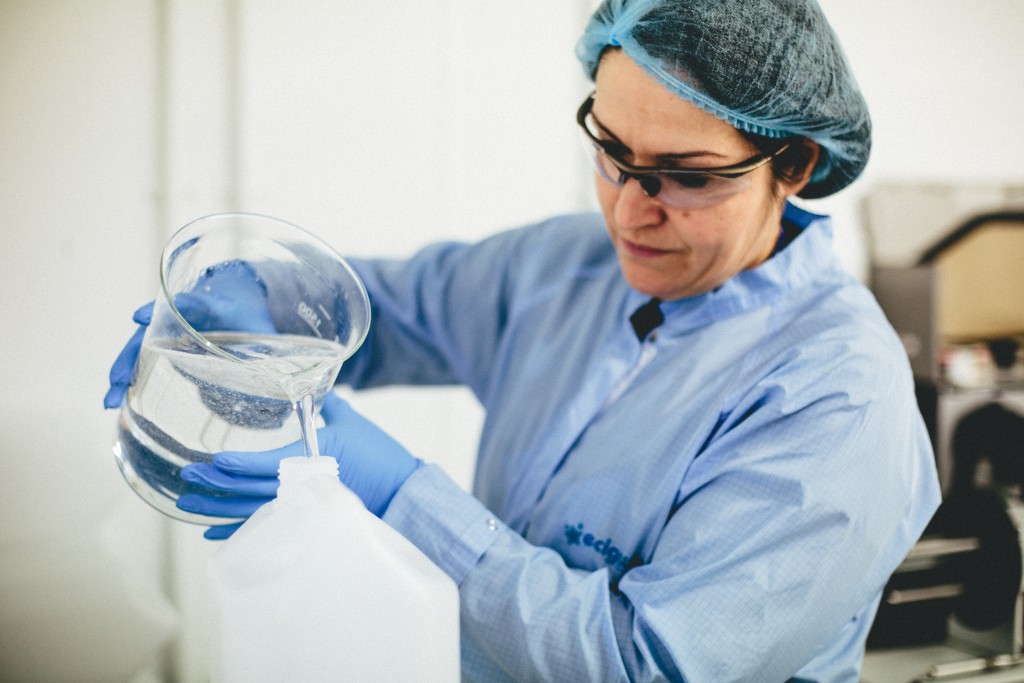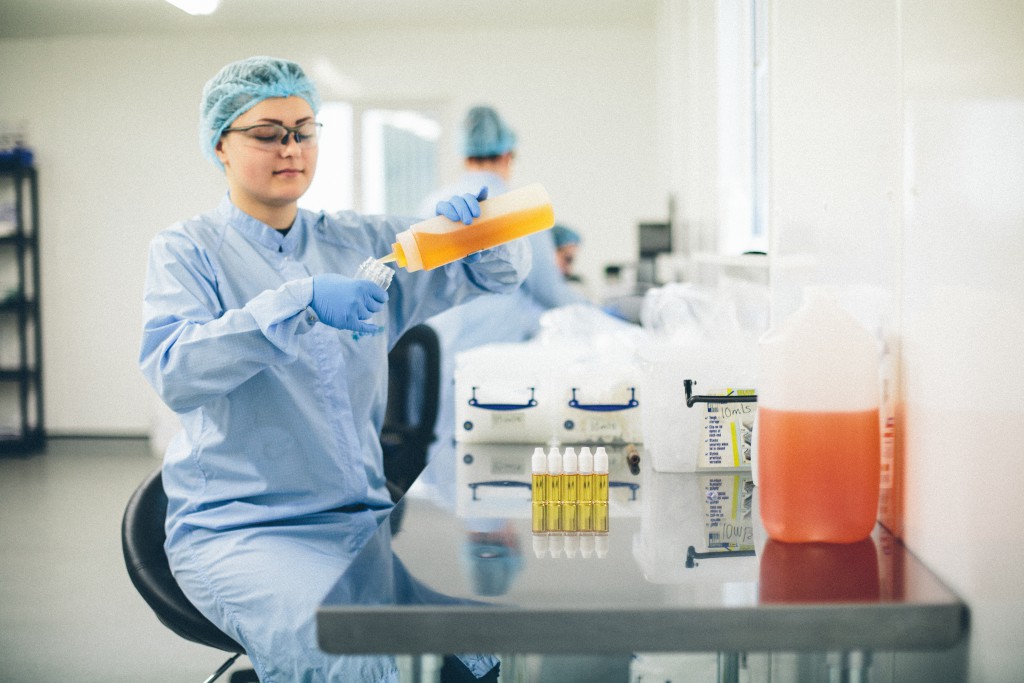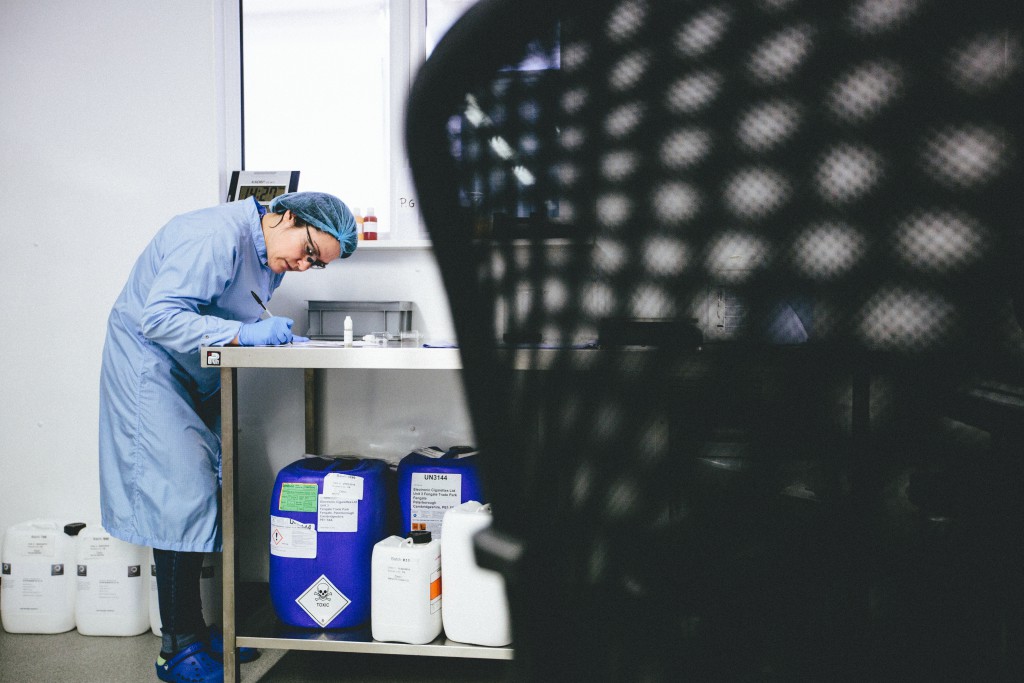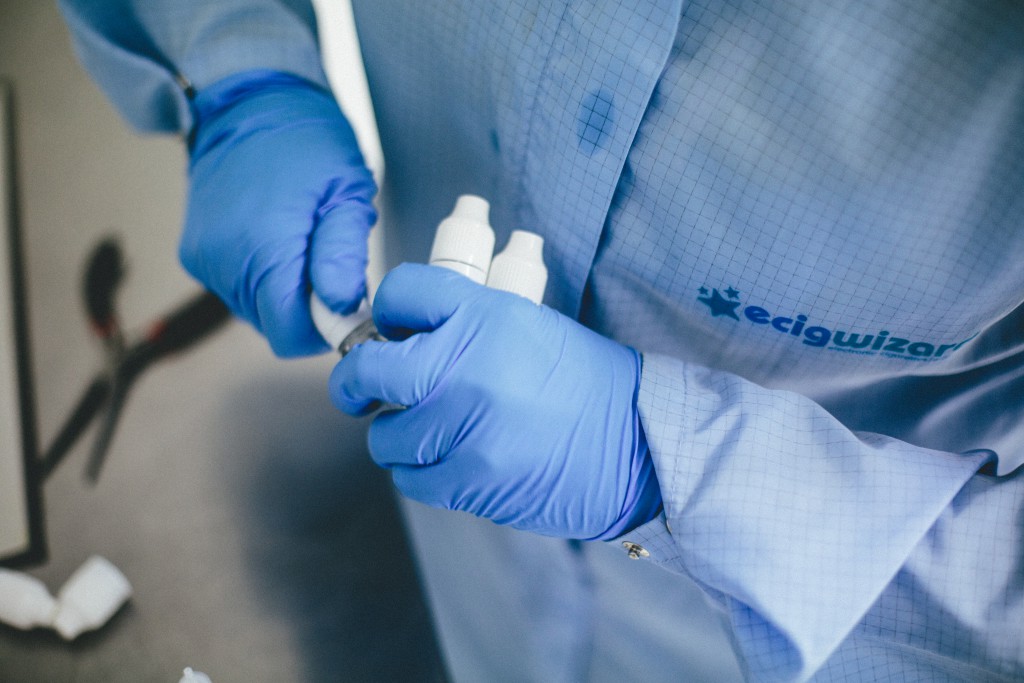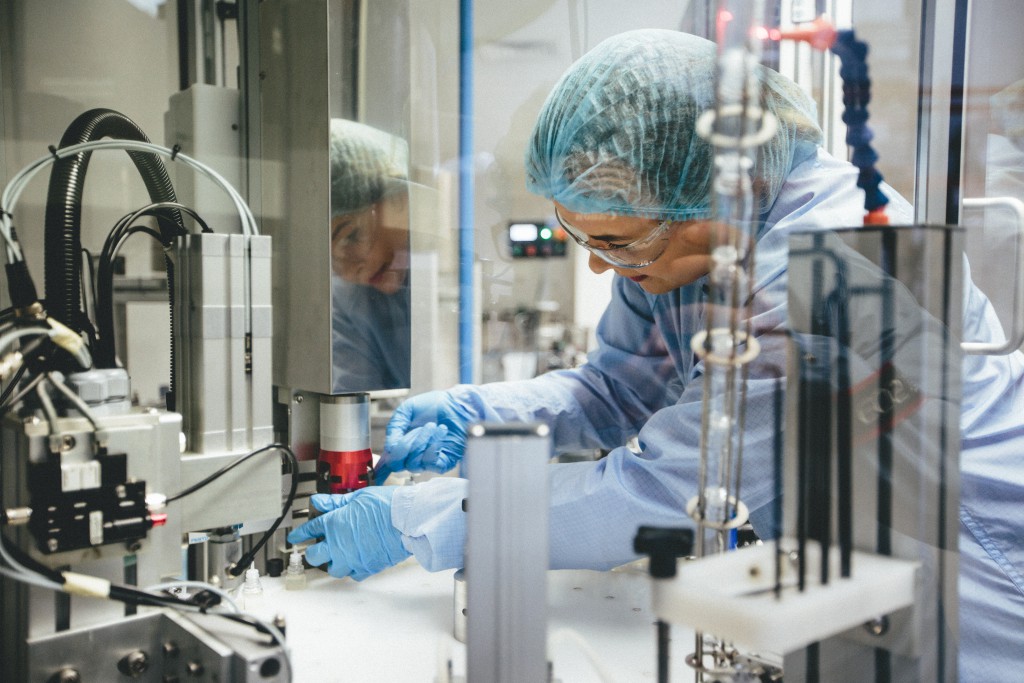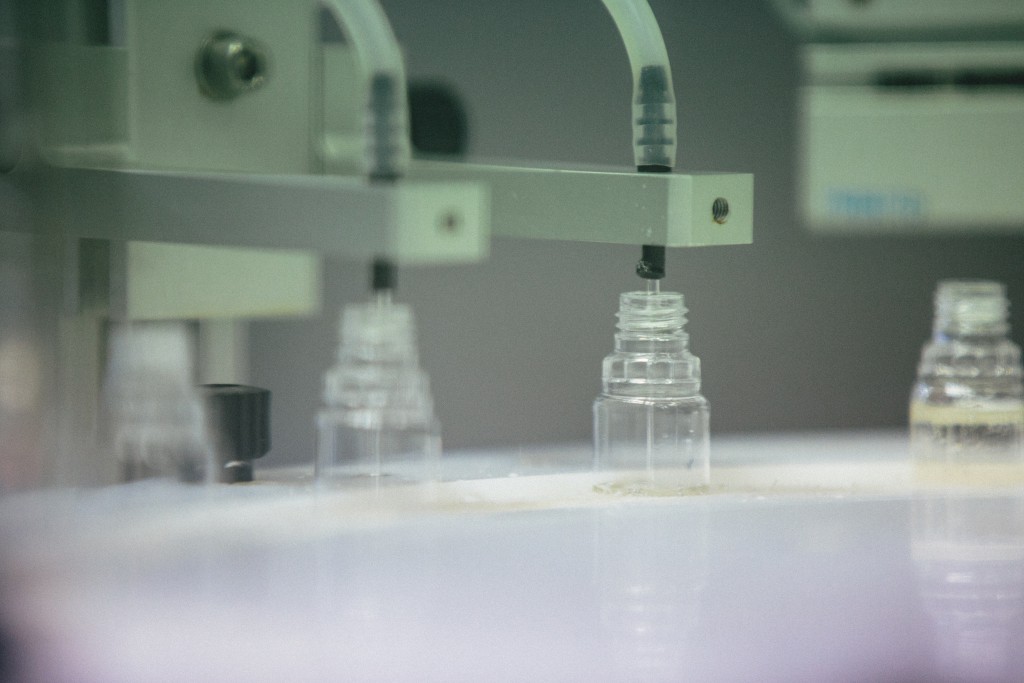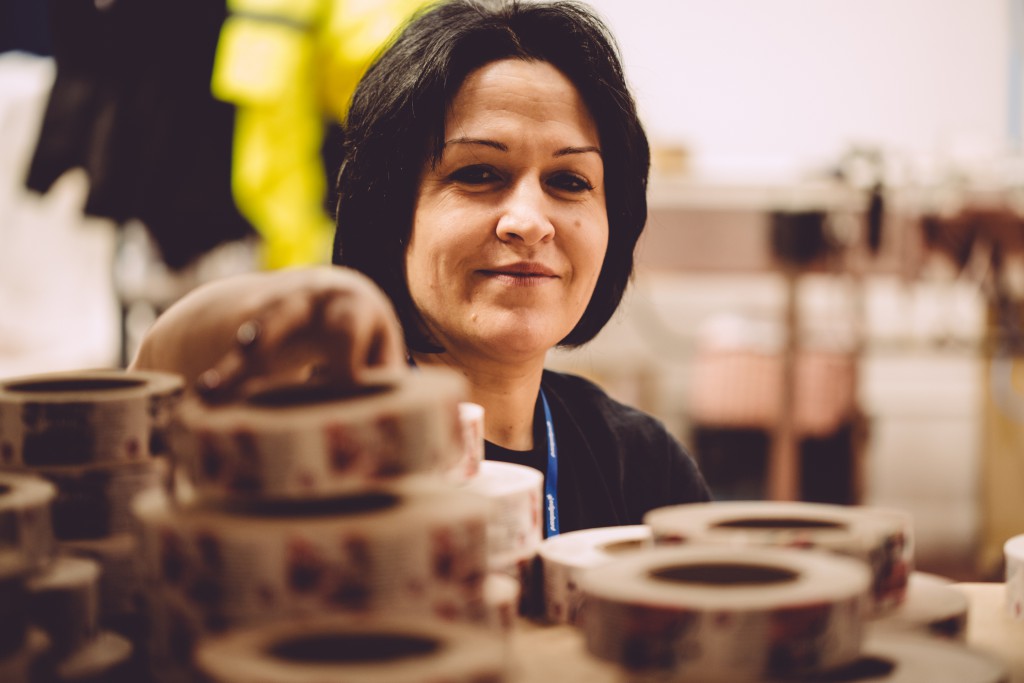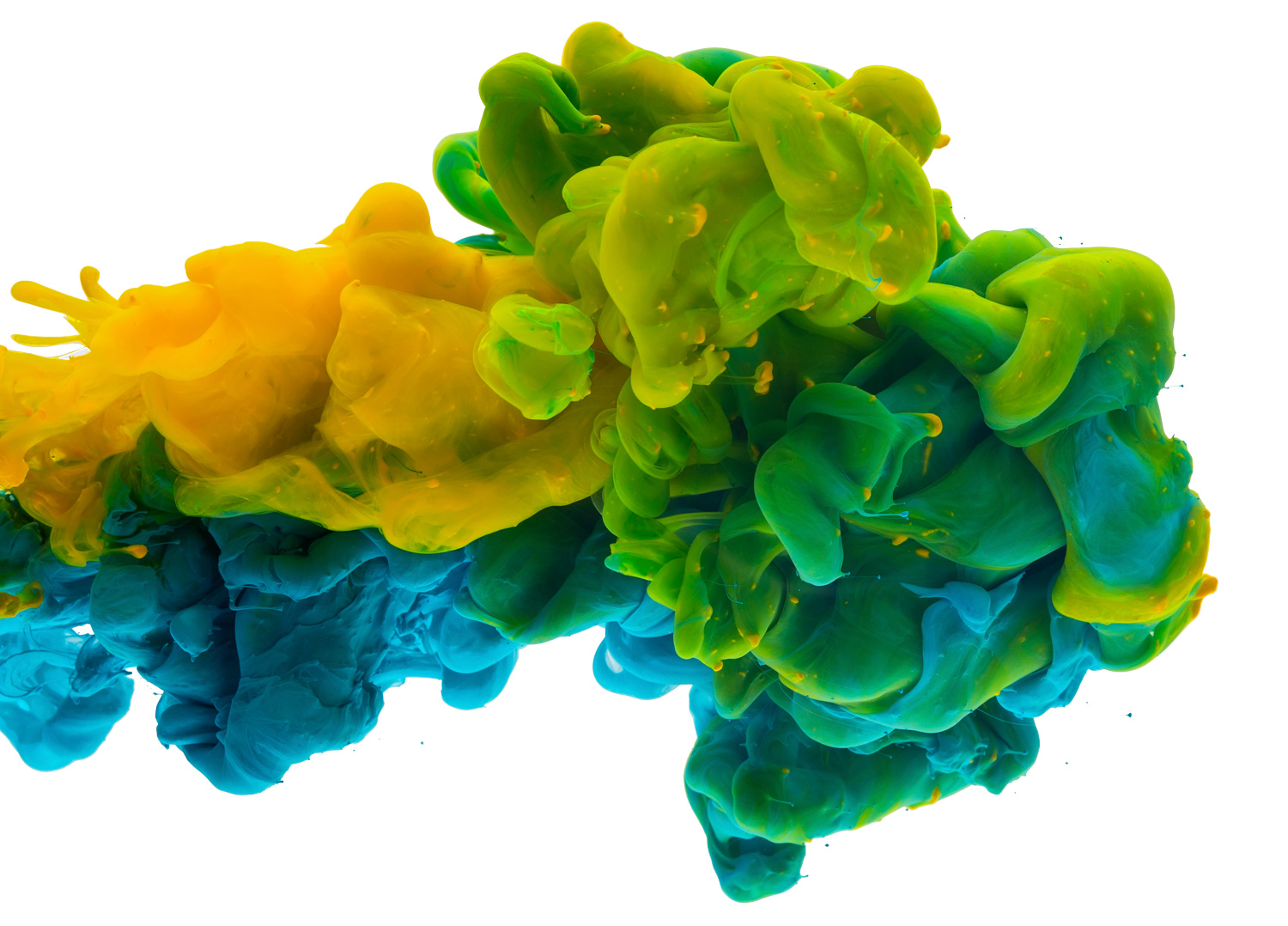 We are always open for a chat so give us a call
0845 259 1935
Request a sample
We know not all e-liquids are created equal, we relish the opportunity to send you some of our delectable e-liquids for you to experience first-hand. Please fill in the below and we will be in touch shortly!
Thank you
We will be in touch you to finalise the delivery. If you prefer, just provide your details below and we'll ship you sample pack immediately!