We offer a complete end-to-end white label e-liquid solution for customers looking to source their wholesale e-liquid solutions from an innovative, leading-edge UK-based company.
We are extremely proud of our technical capabilities, and have an open approach to what we do and why we do it. Please take a look our our video below and others throughout the site for a comprehensive glimpse inside the world of Vapelab!
The creators of great eliquid
We may be a small team but at the heart of it all, we are exceptionally passionate about vaping and love every minute of working here. All members of the team bring with them a targeted skill-set which when combined allows us to produce a quality end product for you.
Our Team are constantly looking at market trends and competitor analysis to ensure that we have all the answers – current popular flavours and strengths, future trends based on overseas activities and regulatory and legislative understanding. In short we do all the hard work so you don't have to!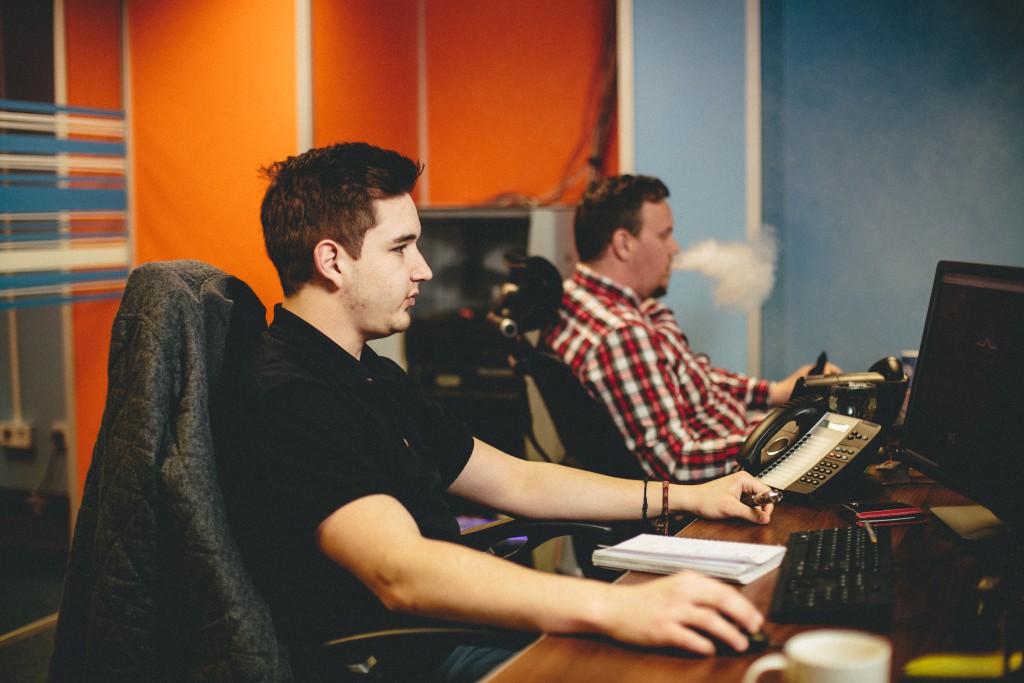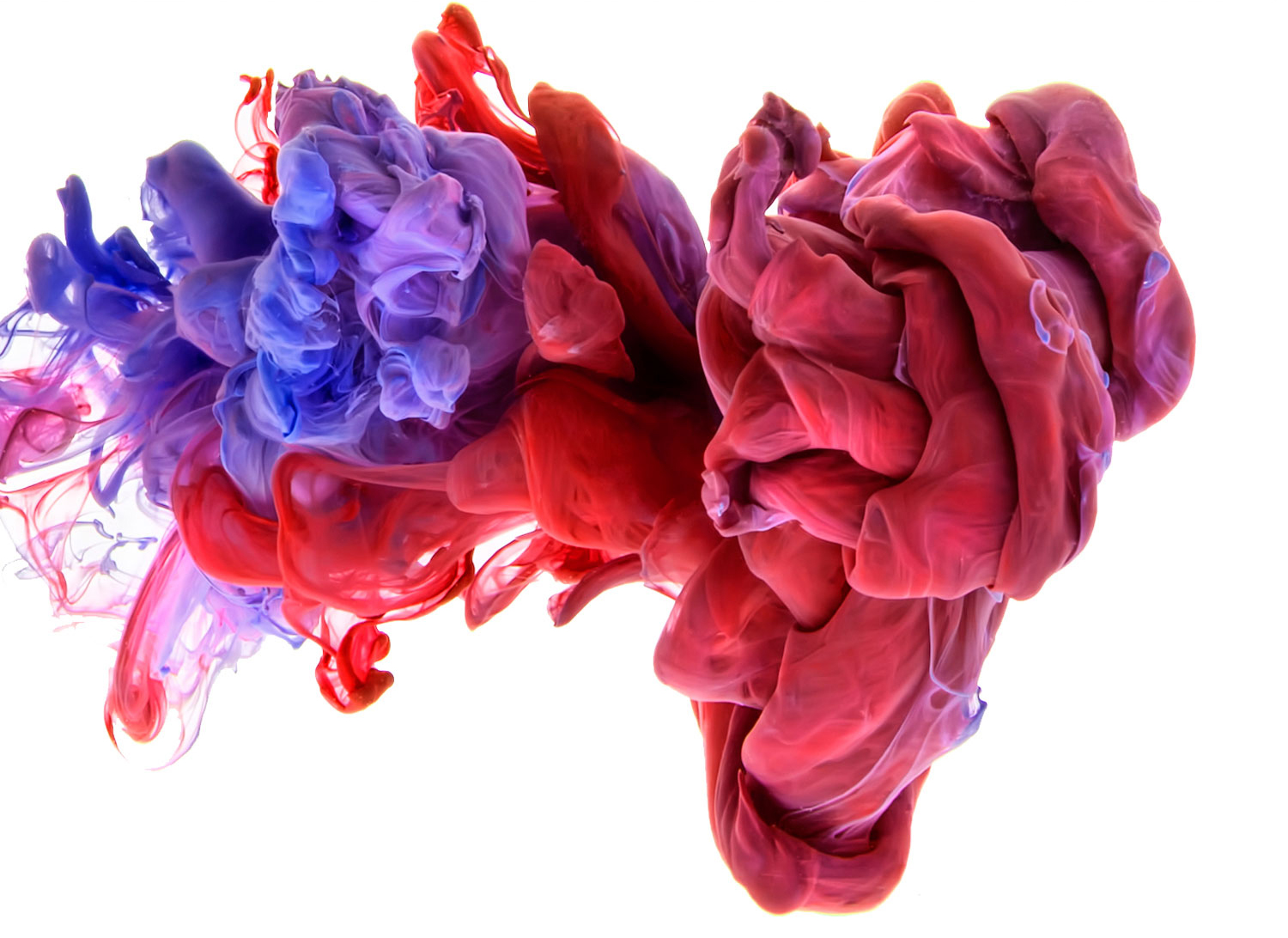 We are always open for a chat so give us a call
0845 259 1935
Request a sample
We know not all e-liquids are created equal, and we relish the opportunity to send you some of our delectable e-liquids for you to experience first-hand. Please fill in the below and we will be in touch shortly!
Thank you
We will be in touch you to finalise the delivery. If you prefer, just provide your details below and we'll ship you sample pack immediately!